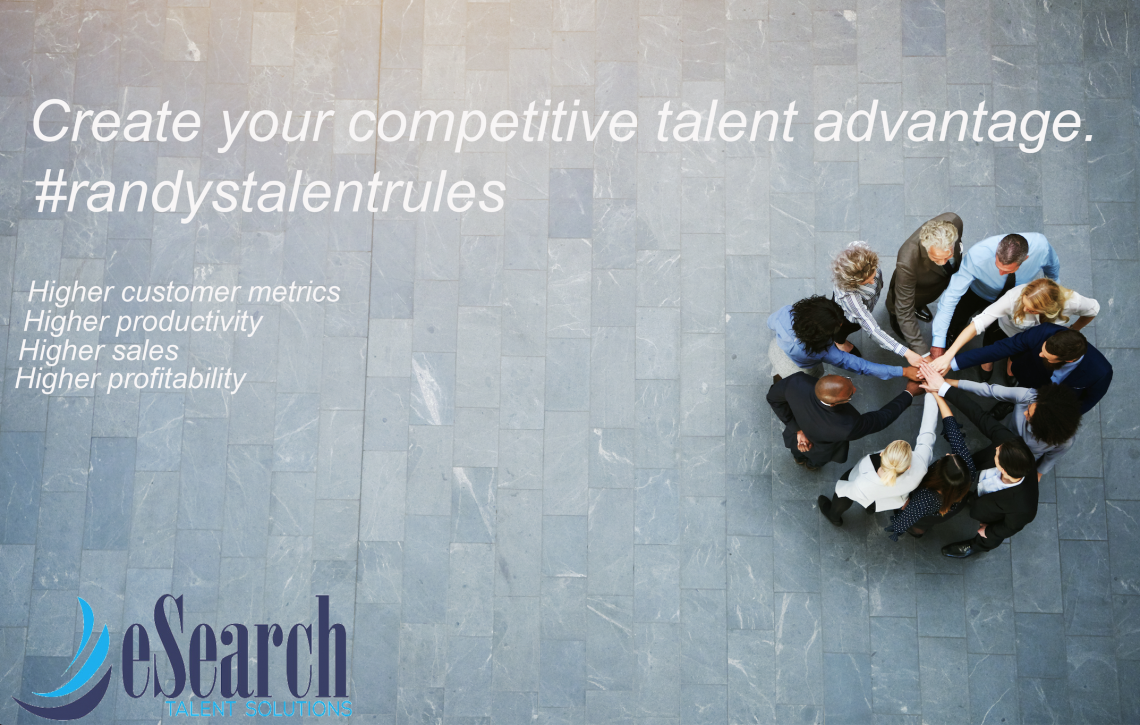 The 2018 Gallup Employee Engagement poll revealed that, globally, only 15% of employees are engaged. In the US, the percentage of engaged employees was 30% in 2012. In 2017? 30%.
Yet, Gallup research also shows that organizations in the top quartile of engaged employee percentages enjoy these benefits:
10% higher customer metrics
17% higher productivity
20% higher sales
21% higher profitability
Organizations at the top observe earnings per share growth that is more than four times that of their competitors. These are strong, evidence-based incentives for improving employee engagement scores.
In a 2014 Deloitte report on Global Human Capital Trends, leadership, retention, HR skills and talent acquisition were the top global concerns of CEO's. 38% of respondents rated the need for more leadership as urgent.
The 2015 Human Capital Task Force reported that attraction and retention of talent was the top CEO concern.
The 2018 Conference Board CEO study found that "failure to attract and retain top talent" is now the #1 issue on the minds of CEOs, even more important than competition or the disruptive nature of technology.
In his recent article The Ugly Side to Today's Low Unemployment Rate Josh Bersin said:
"I'm almost tired of writing about the topics of culture and engagement but the problem remains. Every day I read a story about some work-related practice (unfair pay, mistreatment of an employee, lack of diversity in leadership), and it hurts your own company. Yes, we all want to hire, grow, and gain market share – but if we don't do it in a meaningful way, we will lose our best people and ultimately when the next recession comes, people simply will not make the sacrifices you need to keep your business growing."
These are strong words about the frightening downside of poor talent practices.
Based on these studies, it is difficult to claim that we are making progress with talent practices.
The good news is there is still hope! Many organizations have great talent practices, and many others are improving. In an increasingly difficult talent landscape, these organizations will have a Competitive Talent Advantage, creating unique business value and improving bottom-line results.
To learn more about the benefits of creating a Competitive Talent Advantage for your organization, visit the Talent Solutions page on our website.
From assessing current talent practices, creating action plans, coaching, training and strategic talent planning – we can help. Please call to learn more about our Talent Solutions.
[contact-form-7 id="11781″ title="Contact Form"]