CANDIDATES RECEIVING
CAREER COUNSELING
PROFESSIONALS WHO HAVE RECEIVED
TRAINING & PROFESSIONAL EDUCATION
SUCCESSFUL EXECUTIVE SEARCHES
FOR NORTHEAST OHIO COMPANIES
The world is changing rapidly, and your industry, competition and business model is evolving as a result. These shifts are creating new demands on you, your leadership team and your employees. Are you prepared?
Our focus is to create value for our clients. We are committed to helping clients acquire, develop and retain exceptional talent.
TALENT SOLUTIONS
CONSULTING
We help organization create a strategic advantage through their people. Our Talent Optimization methodology, powered by WorkplaceNext organizational diagnostics and Predictive Index tools and assessments combine to create a unique strategic talent solution. These features empower our clients to establish sustainable talent management.
EXECUTIVE SEARCH
We have merged our executive search practice with Patina Executive Search, part of Patina Solutions. With this partnership, we have dramatically increased our capability to attract exceptional talent. Our unique search solution taps into the Patina Nation of executive talent and includes complimentary coaching and mentoring through Patina's proprietary CAMEO system.
Please let us help find your next Executive Leader.
LEADERS
ON-DEMAND
Through Patina Solutions, we have expanded our capabilities to include interim, project and fractional executives including CFO's, Controllers, CHRO's and next-level direct reports. Through Leaders on Demand, we provide flexibility for your evolving talent needs without the need for increased headcount.
What do these offerings mean for our clients? No more talent shortages or chronically open requisitions. No more postponing growth plans due to lack of leadership. No more unhappy employees or scary Glassdoor reviews. No more uncertainty about future talent supply. With eSearch, you can grow your business with confidence and WIN the war for talent!
Contact us to join our Client Family.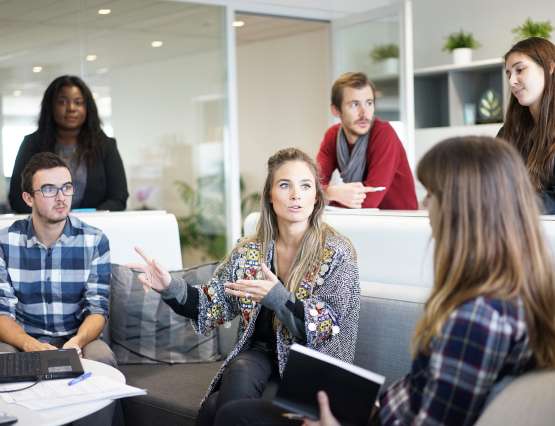 
In my search business, I talk with hundreds of jobseekers every year. Passive, active, executives,…