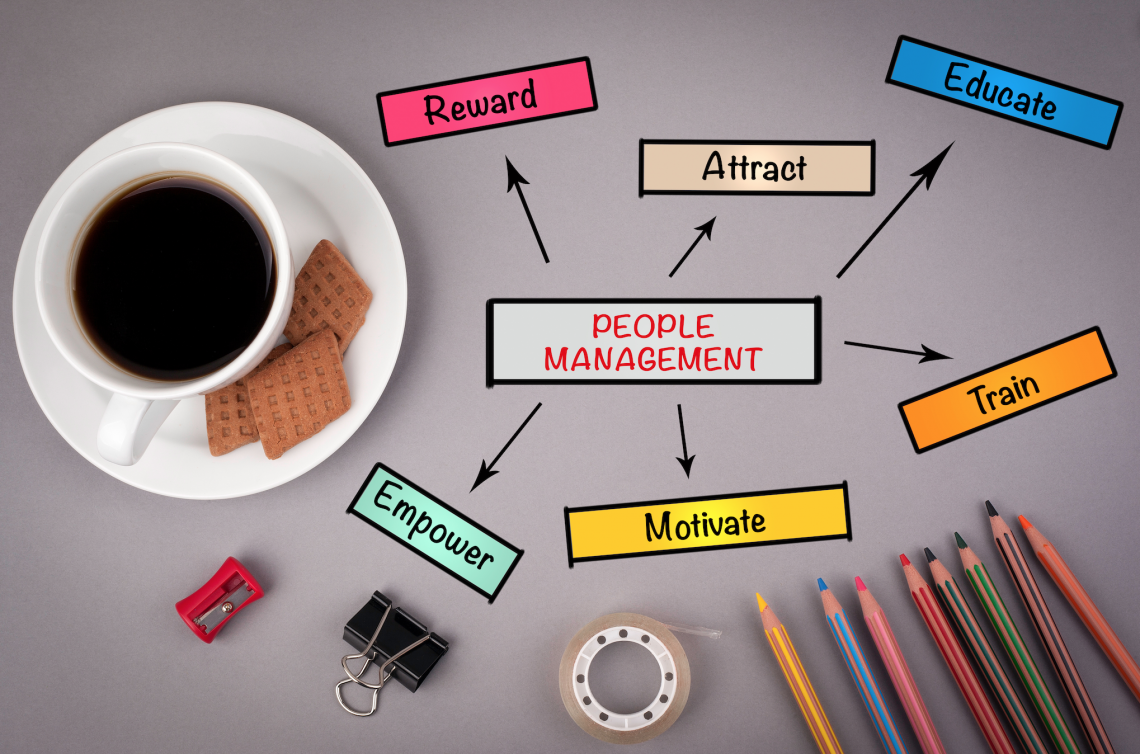 Last week I had a conversation with the CEO of a growing, mid-sized company. She was recently recognized for leading her company to record revenues and profits, and projections are very positive going forward. My call was to congratulate her. She thanked me for the call and said she is pleased with the entire organization's success. She then said she hopes she can keep it going.
So, I asked her what might prevent the company from further success. She said many of her best people were receiving calls and offers for opportunities elsewhere. If she were to lose one or more of these people, it would result in a significant leadership gap. That concern was causing some sleepless nights.
To find out what a person worries about, ask 'what keeps you up at night?'. For CEO's like my client, the answer is talent! The Conference Board's 2018 CEO study found that "failure to attract and retain top talent" is now the #1 issue on the minds of CEOs.
If you are a CEO, here are 5 ways to get more restful sleep:
1.Great Work – Show people why their work is important and lets them uses their strengths. Then give them the tools and autonomy to do their best.
2.Great Career Path – Provide a clear path to career advancement and help people get there. Use goals, training, learning and development and career planning that aligns with your organization's succession and growth plans.
3.Great Management – Provide coaching, mentoring and feedback to help your people succeed. Develop and practice continuous performance feedback.
4.Great Culture – Develop a uniquely fun, inclusive and flexible culture. Identify and leverage the cultural strengths and characteristics that positively differentiate your organization.
5.Great Leadership – Lead with passion, integrity and transparency. Be prepared to inspire through shared purpose, provide insight into strategies, deliver good and bad news openly and take responsibility for tough decisions and mistakes.
Each of these 5 increases the likelihood your people will stay. Having all 5 creates talent magnetism, meaning these will also help attract top talent.
Fortunately for my client, she already has these in place and may not lose her best people after all.
To learn more about how you can create talent magnetism with your organization, visit the Talent Solutions page on our website.
From assessing current talent practices, creating action plans, coaching, training and strategic talent planning – we can help. Please call to learn more about our Talent Solutions.
[contact-form-7 id="11781″ title="Contact Form"]