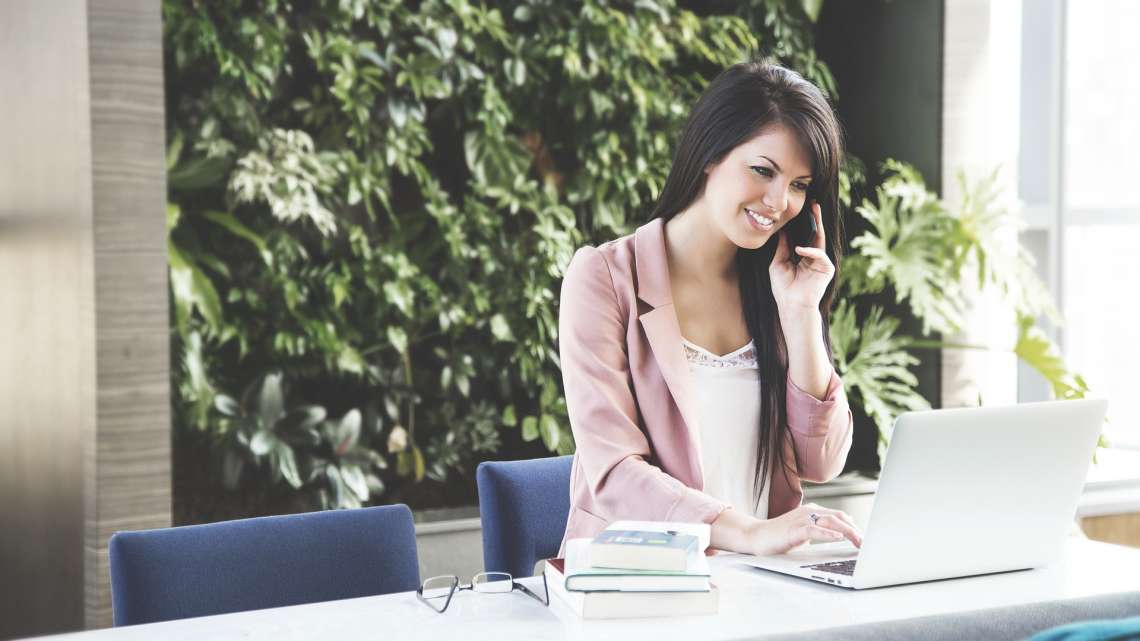 Here is an article written by Career Coach and owner of Professional Courage, LLC, Kris McGuigan. This is the third of three articles Kris is providing for the benefit of our readers.
Professional success is a real and significant component of personal fulfillment. If you aren't satisfied by the work you are doing each day, life can feel pretty empty. So where do you go to make a career connection that lasts?
The #1 website for professionals seeking professional advancement: LinkedIn.
Why LinkedIn?
Because that's where the people are at. LinkedIn is the #1 social network for professionals with more than 414 million registered users as of February 2016. The site adds 2 new members every second, and 187 million people visit the site each month. Not only are people you know already on the site, but so are people you should get to know — recruiters, hiring managers, and your future co-workers.
According to the Pew Research Center, LinkedIn usage is especially high among the educated (bachelor's degree holders and up), and high earners (those making $75,000 a year or more) — exactly the types of people with whom you'd want to connect professionally. It is also the only social networking site Pew measured that showed higher usage among 50-64 year olds than among those ages 18-29, which means that those with more professional experience (and who are more likely to be in a position to hire) are on the site.
With so many members, the rate at which your network expands on LinkedIn can be truly amazing. A hundred strategic contacts could mean access to millions of people in a short amount of time.
I'm here. Now what?
There is a lot of noise out there. It takes more than simply having an account to be heard.
Put your best foot forward. To be approached unexpectedly for opportunities you hadn't even thought of, polish your profile. Having a robust LinkedIn profile — filled with your accomplishments and strong keywords — will lead prospective employers to you, even if you are not actively looking for a job. Recruiters especially are always searching LinkedIn to find candidates to match their search assignments.
Be engaging. Put yourself out there. Enhance your career brand by becoming someone people want to get to know. Establish yourself as an expert. One of the ways to be seen as a thought leader in your industry is to increase your visibility. One way to do this is to actively participate in groups related to your job, and also to write articles for LinkedIn's publishing platform. Anytime you post in groups or post articles, these updates will be available in your profile, so people looking for you can see that you are actively engaged in this online community.
"Be so good they can't ignore you." – Steve Martin
Make new friends, but keep the old. Reconnect with former co-workers. Sometimes it's hard to stay in touch with the people you used to work with — making it difficult to find them when you need them (say, to use as a reference in your job search). LinkedIn allows you to search contacts by employer, so anyone who listed that company in their profile will be found in the search.
The world's largest professional promotional tool is at your fingertips. Use it to start making a true career connection today.
If you are considering a possible career shift, enlisting the help of a professional can land you a job faster and easier than going it alone. Visit www.professionalcourage.com today to schedule your free consultation with a certified career management expert.