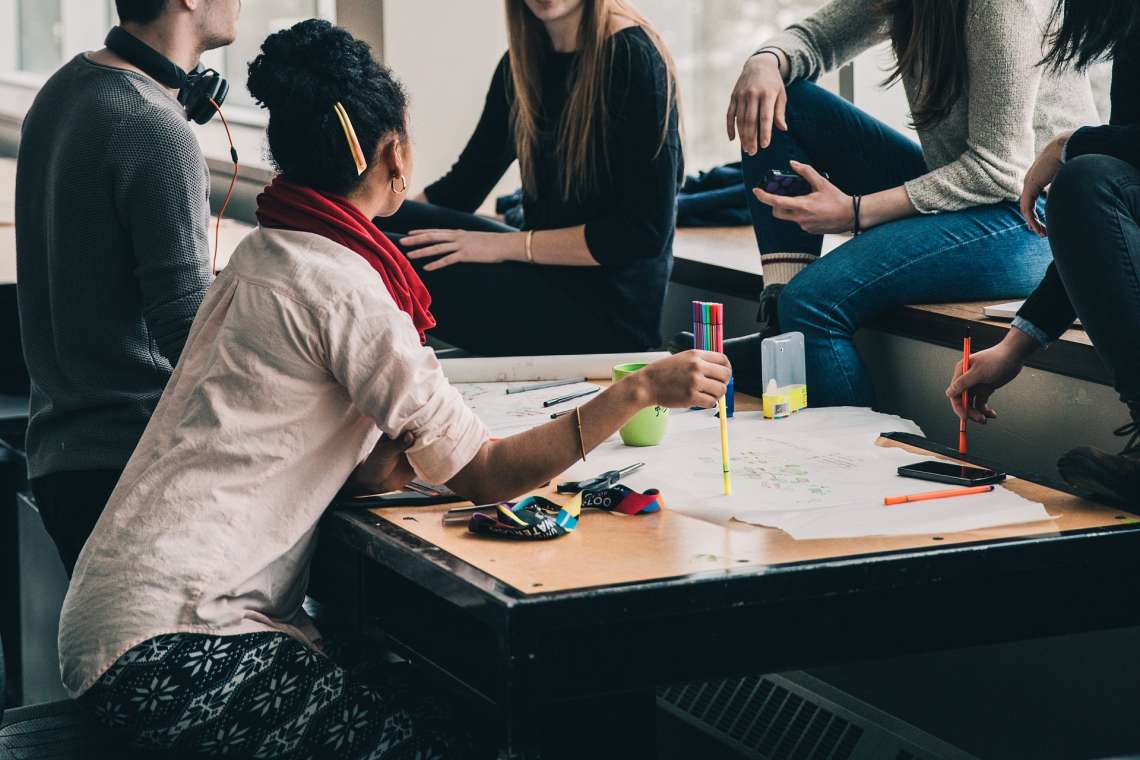 Many organizations are increasingly challenged with attracting and retaining great people. Economic growth, retiring baby boomers, digital disruption and other factors create greater demand for talent.
A Hunt Scanlon article, titled Employees will be Easy to Lose and Hard to Hire in 2017 says "working professionals have become all too aware that the current candidate-driven job market puts them in a 'power position' where they can be more selective when making career decisions. They now have a wealth of resources at their disposal to determine whether their current employer is offering them benefits or opportunities that are competitive with current market trends. For them, that knowledge is translating into control."
The shift in power requires a strategic response by employers. Not all employers are responding strategically though.
A recent Gallup study, The State of the American Workplace describes the extraordinary disruption taking place in American organizations and the need for stronger leadership.
Changes that are affecting organizations are coming fast and furious, they are historic and monumental. Yet, only 22% of employees believe their leaders have a clear direction for the organization. Only 15% feel inspired by their leadership and only 13% feel leadership communicates effectively.
The rulebook is being rewritten. Leaders must decide what role they want to play in their organization — now in the midst of change and in the future. They can be passive bystanders or active participants in creating and guiding an exceptional workplace.
What is the best strategic approach? Leaders need to enhance their human capital strategies by transforming the workplace culture. Jim Clifton, Gallup's Chairman and CEO offers these recommendations:
1. Call an executive committee meeting and commit to transforming your workplace from old command-and-control to one of high development and ongoing coaching conversations. Gallup can hold your hand through this. We will teach you everything we have learned as fast as we can.
2. Dive in — don't put your toe in. You can afford a lot of mistakes and even failures because the system you currently use doesn't work anyway.
3. Switch from a culture of "employee satisfaction" — which only measures things like how much workers like their perks and benefits — to a "coaching culture."
4. Change from a culture of "paycheck" to a culture of "purpose."
Glassdooor's recent Culture Codes of Best Places to Work provides examples of actions companies have taken to create winning workplace cultures. Common ingredients include defining and highlighting values and missions; identifying great people who fit the culture; establishing rules of conduct that support the values and mission while encouraging great performance; providing perks, benefits and career development opportunities to retain great people; and creating great workplaces/spaces that encourage collaboration and productivity.
The Gallup report says the one thing leaders cannot do is nothing. They cannot wait for trends to pass them by, and they cannot wait for millennials to get older and start behaving like baby boomers.
Does Culture Change through Strategic Talent Management Make Sense for You? Yes, if You:
Are Interested in Adding Significant Savings to Your Bottom Line – Every Year
Are Passionate about Improving and Growing Your Business
Are Strategically Focused (Have a Strategic Plan, Values and Mission)
Are Willing to Invest Time and Resources to Improve
Believe that Your People are Your Most Valuable Assets
We offer consulting services to help our clients with Strategic Talent Management.