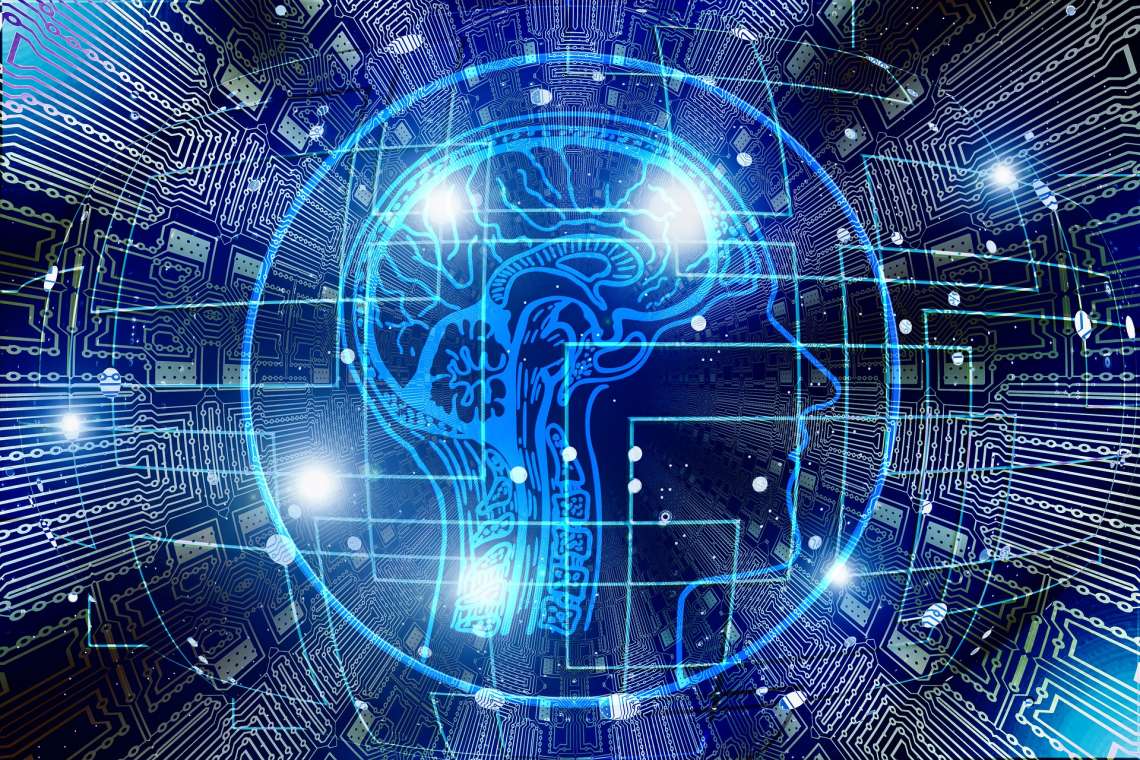 Take everything you know about talent management and throw it out the window. How else can you make sense of the mixed messages found in PWC's 20th Annual CEO Survey?
For example, 79% of CEO's said technology will cause job losses, but only 4% plan to cut jobs because of technology. In fact, 77% of CEO's believe skills shortages could impair their company's growth.
CEO's tell us the most important skills needed in an ever-increasing digital age are soft skills. What? Yes, these human skills are important for capitalizing on new opportunities.
15% of CEO's say human capital is their top priority, second only to innovation. But creative leaders with emotional intelligence are in short supply and are essential for innovation. So, doesn't that make human capital the top priority?
What is going on here? OK, I'm being melodramatic. The report makes perfect sense. We are in disruptive times and the mixed signals indicate disruption.
People will always be critical to success, but skills required are changing.
Technical skills are critical for digital transformation, but emotional intelligence is required to lead innovation.
The ability to gain new skills, adapt and align will characterize those who deal best with disruption.
The report also points out that CEO's are taking steps to manage disruption.
75% of CEO's have changed talent strategies to reflect the skills and employment structures they will need. They are also promoting diversity, looking for talent globally, and moving employees to where needed.
These steps may not be enough though. To find and train the talent required, PWC says, CEO's will have to appoint executive teams that represent the diversity of the employee pool, create a purpose and culture that inspires people, and help their workforce manage turbulent times.
CEO's have many challenges, including talent challenges. As we adapt to the digital age, talented people will lead the way. Thanks, PWC for these excellent insights.
Please contact us if we can help with your talent challenges.